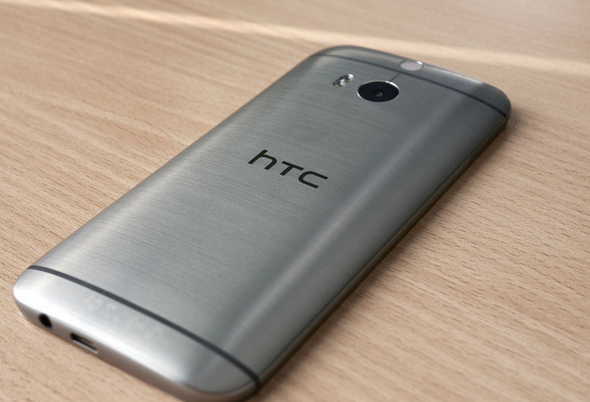 HTC is reportedly getting ready to release a new and updated version of their One M8 phone. 
HTC One M8, which runs on an Android operating system has become the companies flagship phone and now there are plans to expand the product range.
The next phone in HTC's line up is the One W8 which is will be designed to run on the Windows operating system.
There has long been talks of a collaboration between Microsoft and HTC however neither company have released any official statements as yet.
The HTC One W8 is rumored include a Duo camera, voiceover LTE and BoomSound speakers.
The decision to switch to a Windows OS from Android is definitely an interesting one as Android is currently the most popular in the world.
Furthermore, Windows phones are often limited in the number of apps users can download whereas Android has much larger and more diverse options.
Sources close to the project have hinted that the phone will be released as early as September.