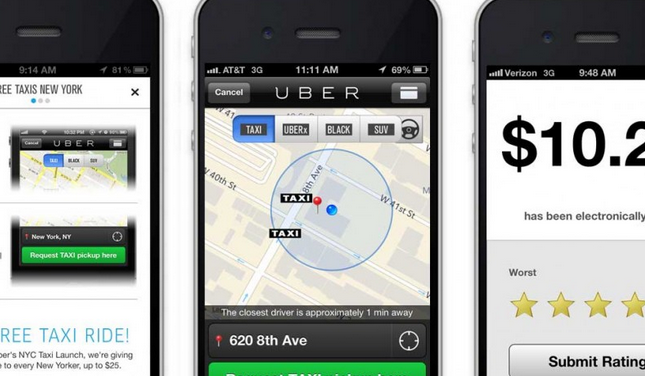 Google Ventures Puts $258M Into Uber
Yes, that Uber, the one that allows you to hail a black town car from virtually anywhere in or near a busy city.
Companies are coming out of the wood work and investing heaps of money into Uber in the current round of funding.
At this point they are on to Series C funding rounds, collecting a lot more money from various sources.
Google Ventures co-founder David Drummond led up the $258 million dollar deal from Google, despite the fact that it was a later-stage investment, it was not a Google Capital deal. This is mainly because of the heavy Google Ventures involvement in negotiating and sourcing, rumor has it. Google Ventures has a $300 million a year fund at its disposal so this $258 million dollars makes up 86 percent of this years investment. It's unclear whether or not the firm will continue to make sizable investments this year.
Hailo and Lyft have also received $50-60 million each this year in their funding as well. Richard Branson invested $60 into Hailo just recently.