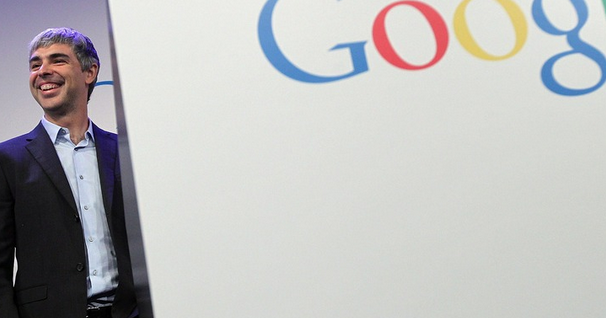 Google Stock Above $900
Google stock has flown up today as the Q3 earnings came in really strong.
Earnings came in over projections for the company that is quickly taking over the mobile ad market.
Google has long earned revenues from their Google Adwords product which expands to mobile these days.
Google has a variety of investments in other companies, and is constantly launching new products these days.
At $900 a share Google stock is particularly strong. This is just hours after the government reinstated budgets. The combination of the government shutdown ending and the Q3 earnings going up is surely strong news for investors.