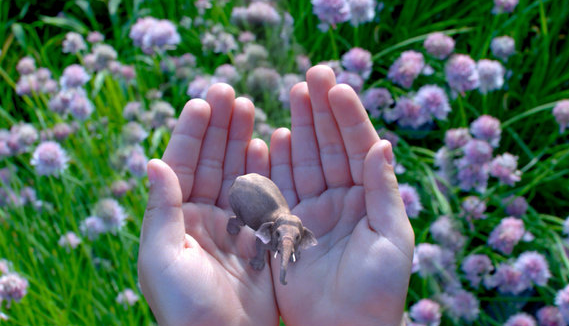 Google has invested over $500 million into the world of  virtual reality.
Google has made headlines this morning after investing money into Magic Leap that claims to have invented a new form of virtual reality.
Offering $542 million, Googles funding into the company has now become the second largest investment this year following Uber who raised $1.2 billion back in June.
Google is not the only one investing in virtual reality as Facebook, who acquired Oculus for $2 billion, is also working on their own virtual reality headsets and gaming.
While devices for virtual reality are still in early stages of development, Google apparently decided to invest in Magic Leap as they appear to have some "new answer" to making the technology more of a reality and more consumer friendly.
In fact, Magic Leaps founder and CEO, Rony Abovitz said that their company goes beyond current conceptions of virtual reality and steps in to what he calls "cinematic reality."
Cinematic reality overlays graphics into the real world by projecting an image onto the users retina, making it a form of semi-immersive augmented reality. This technique is very similar to the approach Google used in their Glass software so it makes sense that the company would be interested in driving the funding.
Abovitz also continued that Magic Leap technology would be used to "communicate, purchase, learn, share and play" and hope that his technology can act as an interface for all online activity.
While virtual or even cinematic reality is still years away, it seems that it could definitely be the way of the future.