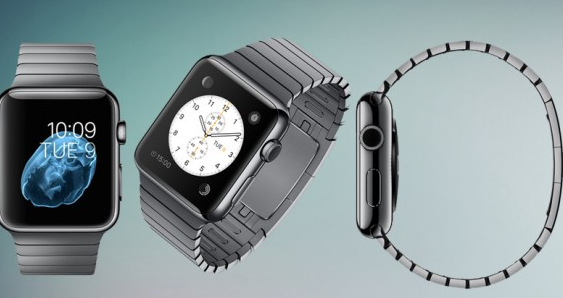 What do high end watch designers think of the iWatch? Apparently not much.
While no one can argue with the technological features of Apple's latest gadget, top Swiss watch designers have poo-pooed its aesthetics.
Jean Claude Biver who led the revival of Blancpain and is president of the French luxury group, LVMH Moet Hennessy Louis Vuitton, stated "it looks a little cold, and lacks for my taste, a bit of personality. It looks perfect, but perfection sometimes has a lack of sexiness. This won't create another crisis for the Swiss watch industry."
The luxury watch industry has experienced a boom in recent years, reaching over $21. 8 billion in sales in 2013 however, it seems that the iWatch will not pose any real threat.
The Apple iWatch has been forecast to sell at least 30 million units in the first year and is expected to retail for around $349. The watch is also completely customizable and comes with different bands and even an 18 karat gold option.
Alain Spinedi, the CEO of Montres Louis Erard stated, "from the design point of view you cannot say it's a watch- more an iPhone for the wrist. People may travel with it, but it won't replace the watch you wear to a party."
Paul Herzog, manager of Van Cleef and Arpels furthered this stating, "people want special workmanship, lovely dials, all handcrafted, they want something that is unique to them."
Nick Hayek, CEO of Swatch offered a different approach stating that "everything that makes millions of people more open to putting something on their wrist will boost the opportunities to sell more watches."