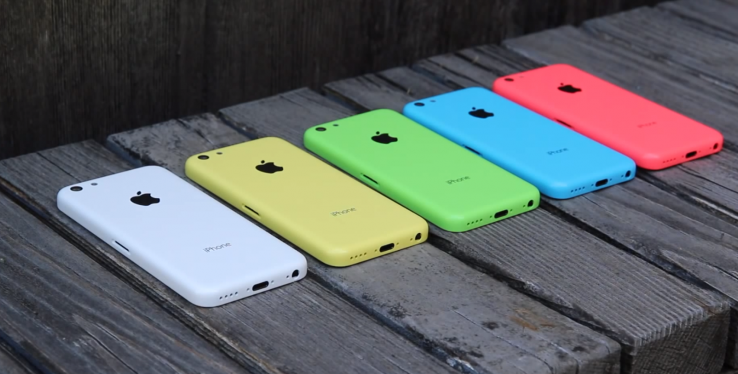 Finally An Affordable iPhone
Finaly, Apple fans that couldn't get a $500 phone can get their hands a piece of history.
The iPhone 5C will run $99 for 16GB, $199 for 32GB models with 2 year contract. It also features BlueTooth 4.0 LE and dual-band Wi-Fi 802.11a/b/g/n. Apple is also touting the iPhone 5C as being compatible with more LTE bands than any other smartphone in the world, which definitely speaks to its ambitions for the global market.
What does this mean? A lot of people that didn't have the means before to get an iPhone either due to the high cost or due to the high cost and no available phone plans that would subsidize for those people, can now get a phone.
What are the pitfalls? Some features are certainly lacking, and they visually look a little "cheaper", but as we get a clearer idea of just how much they are lacking we will be the first to tell you all about it.