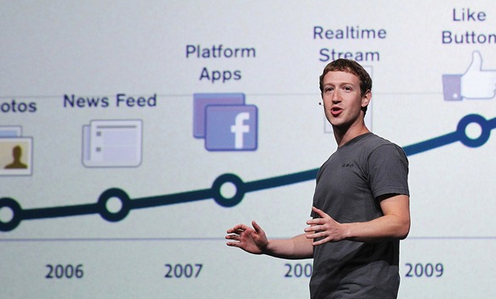 Facebook Letting Teens Post Publicly
In the past, teens couldn't post publicly on Facebook.
Well, that has all changed, with some restrictions.
Now when teens age 13-17 login they are able to post publicly but only to Friends. Normally people can post to FoF, friends of friends.
Facebook's reasoning for this is that potentially this could increase engagement and give them more traffic to solicit potential advertisers that might want to tap into the teen crowd.
Popular advertising for the teen crowd is mostly gaming, being a strong first place amongst types of advertising that works best on teens.
There are going to be numerous other advertisers lined up to get a piece of the teen market.