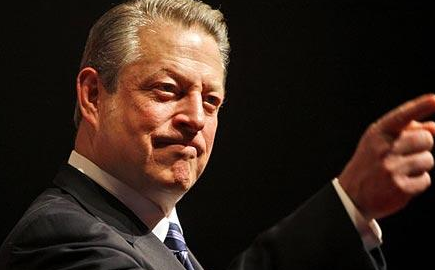 Al Gore Tried To Buy Twitter
Albert Arnold "Al" Gore, Jr. is an American politician, advocate and philanthropist, who served as the 45th Vice President of the United States, under President Bill Clinton
Al Gore said one time in a political debate that he invented the Internet. He's a long time global warning advocate and investor in numerous tech companies.
The rumor, confirmed by Al Gore himself, is that he attempted to buy Twitter a few years ago along with numerous other people including Mark Zuckerberg himself.
The founders always clearly had a bigger vision for Twitter, and now with the upcoming IPO, the unprofitable coming is surely to make the founders and immediate principals of the company a lot of money.