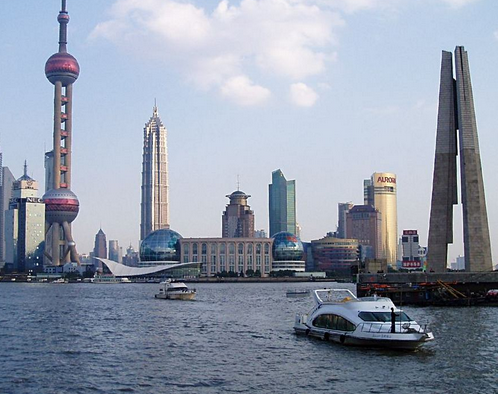 Facebook Allowed in Shanghai Free Trade Zone
China has been for a long time cracking down on internet restrictions.
They block certain sites, and have their own government run sites that compete with the site, for example Facebook.
For years, Facebook was literally "blocked" and not allowed in China.
Just recently China has lifted the Facebook restriction in Shanghai in the free trade zone. This is after years and years of citizens complaining about the bans.
First announced in July 2013, the Shanghai Free-Trade Zone was set up by the Chinese government as a way to see how economic and financial reforms might work in the rest of the country.