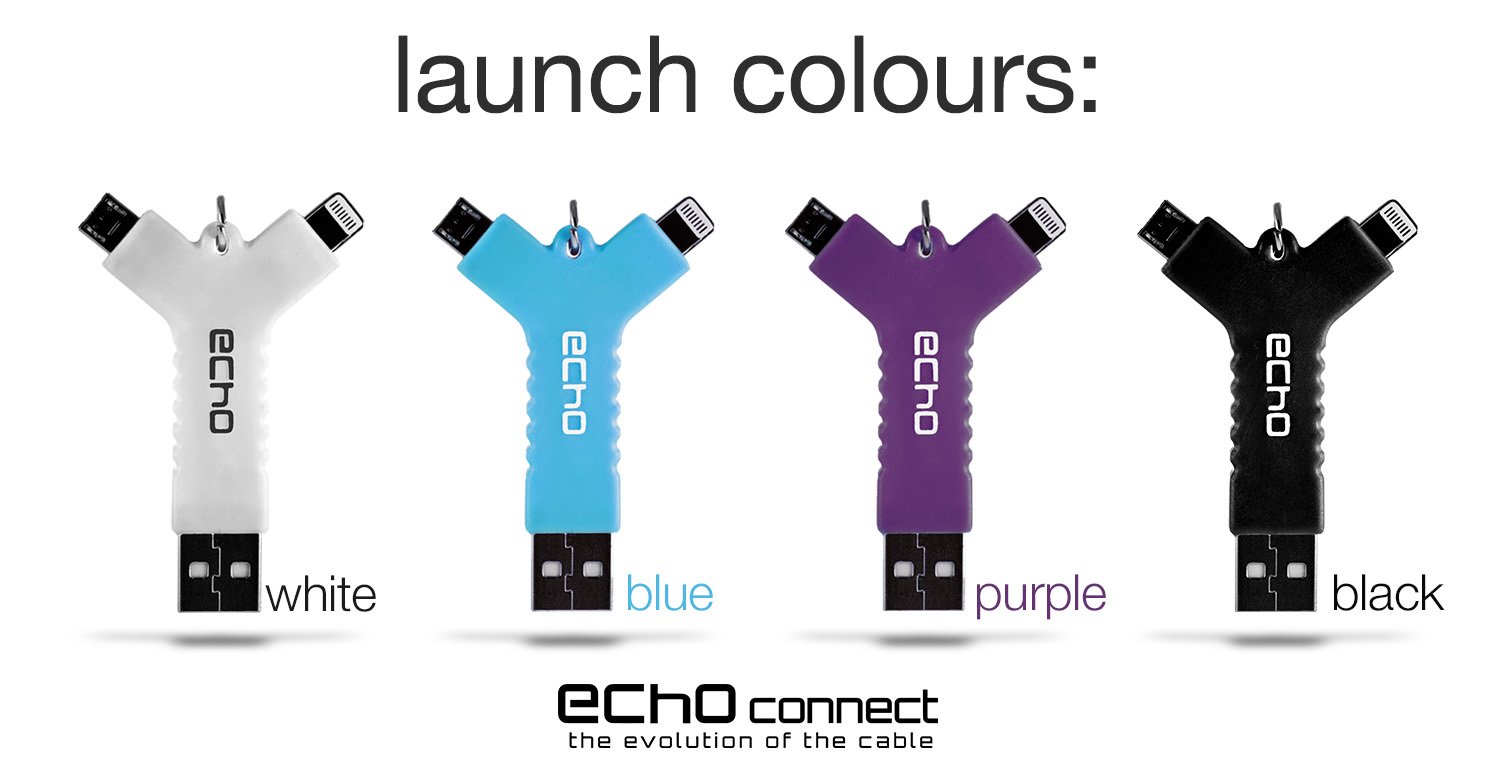 The Echo Connect Plus is the first and perhaps the only Apple certified charging cable that also comes with a lightning port and a microUSB port for charging your iPhone, as well as Android phones and other devices with microUSB port.
The MFi certified connector has been designed with portability in mind. The key sized accessory covers all your devices and gadgets by including two of the world's most popular ports without any cables that tend to get tangled in pocket. It's small enough to easily snug into your pocket or wallet and is fully compatible with iPhone 5/5s/5c and later models, as well as the iPad and the iPod. The hard plastic protection covers the connectors from the usual wear and tear.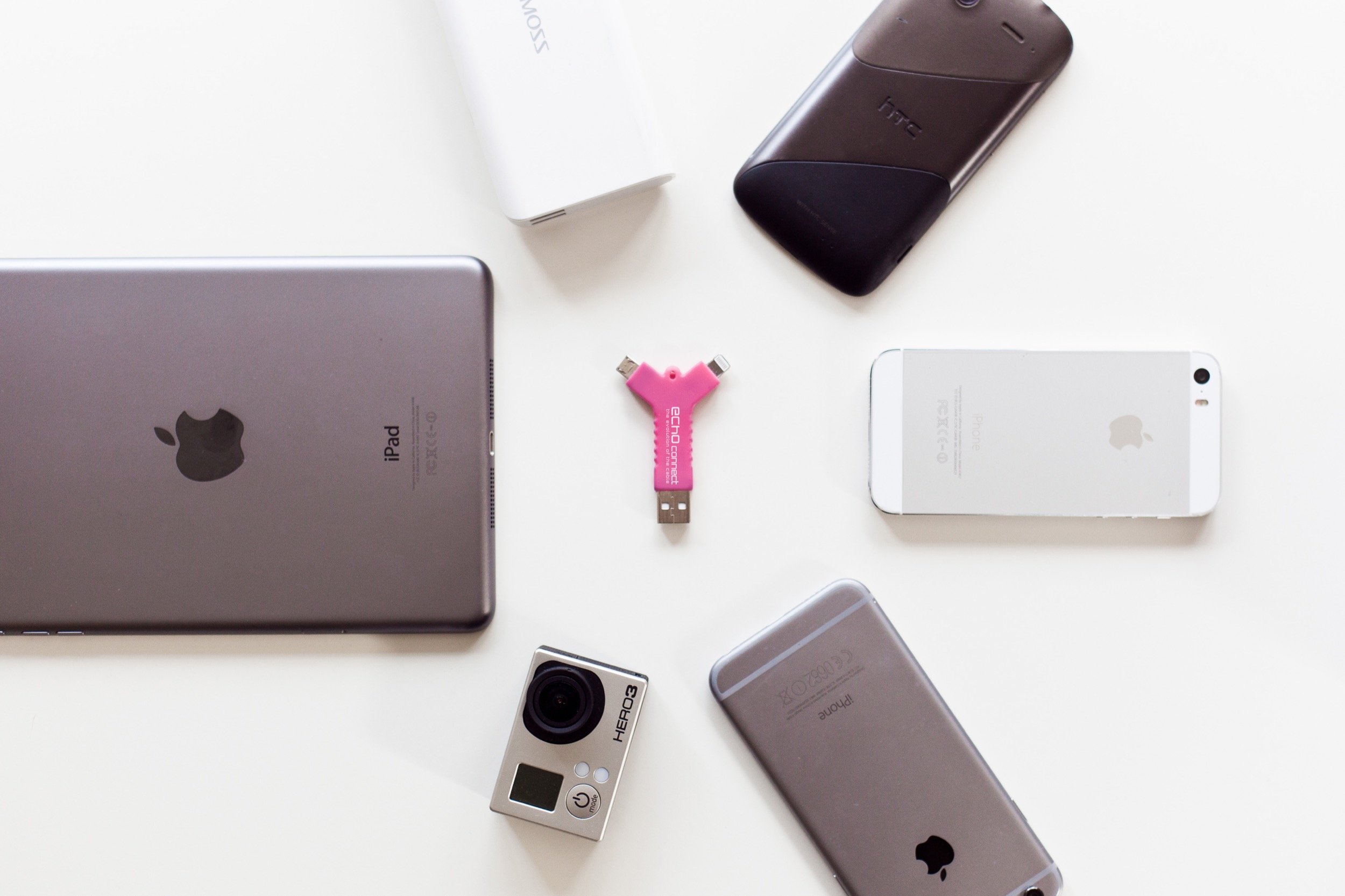 However, the Echo Connect isn't a perfect product either. It's small size means you can use it only to charge your devices when the power source and the device can both be placed on a level surface (say, a laptop on a table). Also, it's so small that you can rule out charging your iPhone and a microUSB device simultaneously. Lastly, it comes with a rigid construction which means any impact on the cable will be absorbed by the connectors making them vulnerable to breaking in case you drop Echo Connect while it's connected to a device. Still, those looking for a all in one charging cable can get it in four unique colors.