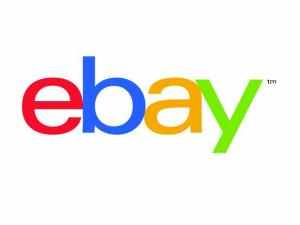 eBay is urging users to change their passwords following a huge security breach that resulted in encrypted passwords being attacked.
eBay's databases have been breached which include customer names, passwords, emails, physical addresses and dates of birth.
While the company has not found any evidence of unauthorized transactions they are urging customers to change their passwords.
Based on "extensive tests" by the eBay the company has declared that no financial information has been stolen due to the fact that credit card data was stored in a separate database.
"We know our customers trust us with their information, and we take seriously our commitment to maintaining a safe, secure and trusted global marketplace," reads a statement from eBay.
To date, the breach has only affected a few employee log-in's but eBay was able to quickly rectify the situation.
In order show their commitment to their customers, eBay will be sending out emails to all users reminding them to change their passwords.