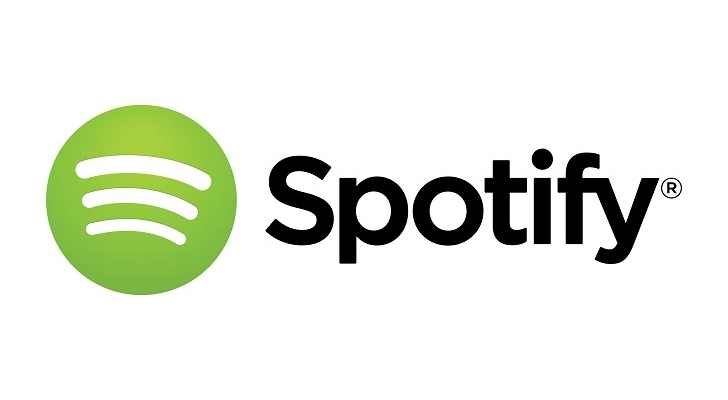 The world of online streaming remains to be one of the most competitive new industries however, Spotify has managed to double their subscriber base to 40 million.
Spotify has been working hard, doubling their userbase in just 18 months with an extra 10 million joining the service.
Just less than a year ago, Spotify had only 6 million paying subscribers and 24 million active users but now, the Swedish digital music company is ahead of rivals such as Deezer and Beats Music.
"Ten million subscribers is an important milestone for both Spotify and the entire music industry," said Daniel Ek, chief executive and founder of Spotify. "We're widening our lead in the digital music space.
Spotify costs around $10 per month for unlimited access to tens of millions of tracks and albums.
Record companies have also profited from the growing online music business, helping to make billions from sites such as Spotify.
In fact, Spotify claims that since it started in 2008, they have paid out record labels $1 billion in rights.
With the company rapidly expanding, rumors are now surfacing that Spotify plans to go public in the coming months.