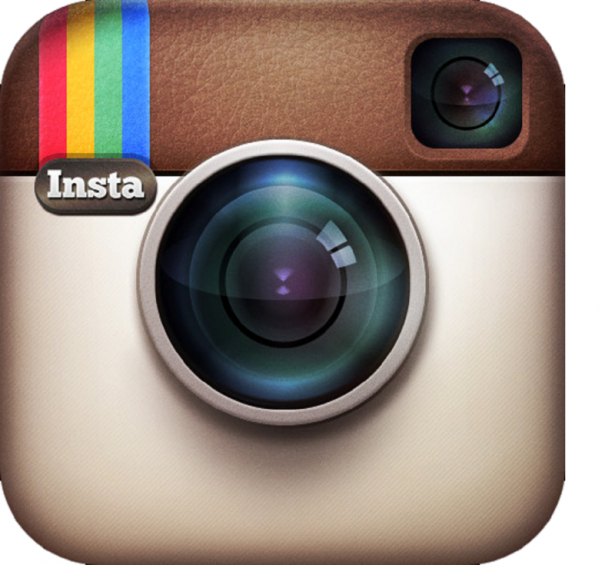 Popular social network, Facebook, is currently looking to hire a "Political Outreach Manager" to teach Washington D.C. officials how to use Instagram.
Facebook recently posted a job listing for a position teaching government officials, politicians and other notable political voices in D.C. how to better their skills at using the Facebook owned app, Instagram.
The political outreach manager would be moved to D.C. and be responsible for creating programs to train politicians  to connect with the global social network community  using innovative strategies.
Facebook and Twitter have already been managing outreach programs that push the government to the latest social media trend. Instagram's ever growing popularity will only help leaders connect with social network users.
Where Instagram differs from Twitter and Facebook, is that it is a much more personal approach that can gain an audience's trust. Twitter and Facebook are used more for promoting ideas.
This job position comes at an important time, as the  2014 midterm elections are on their way.