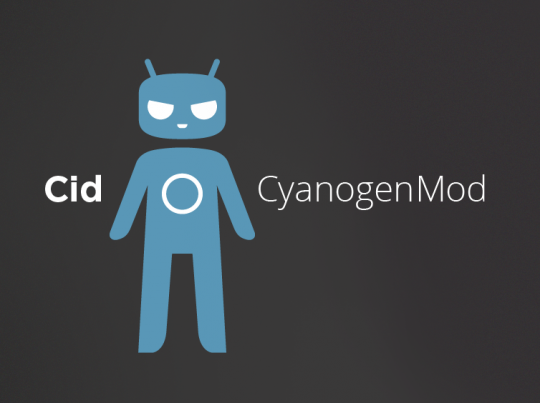 The CyanogenMod team, organized by a group of hackers has reached a milestone, topping 10 million installations. 
Cyanogen offers a software system for Android users that allows users to customize their settings. The new software has just been made available for Google devices and just in the last 24 hours, the company has had over 12,000 installations, tipping downloads to 10,011,057.
The software has a number of features include a WhisperPush feature which allows users to send and receive encrypted text messages. The software also allows your to turn off location services, remotely wipes the device and other privacy settings.
The company also firmly states that it will never sell users information and that it has no ability to track users. They also confirm that they cannot store passwords or listen to phone conversations.
CyanogenMod has been growing in popularity and is only set to increase downloads with the introduction to Google phones.