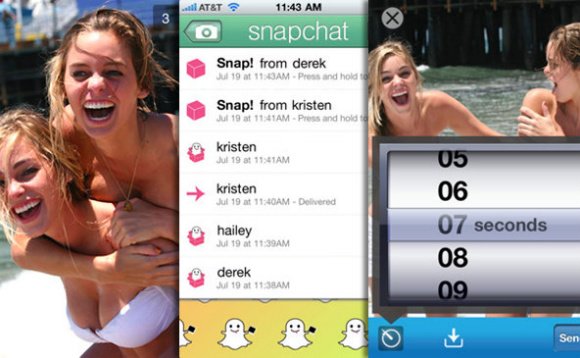 Snapchat, the popular messaging app that allows photo and video sharing has just received some new upgrades for iOS users. 
The new features include filters, the ability to see a previously viewed photo within a 24hr period, an overlay which puts a time stamp on the photo, weather details and even speed information on to the messages.
The new software also has a flash in the front camera and you can also pick up to 7 friends for an easier way to reply to messages.
Snapchat CEO, Evan Spiegel said, "we just decided as a holiday present to the Snapchat community we would put out a couple things we thought were fun."