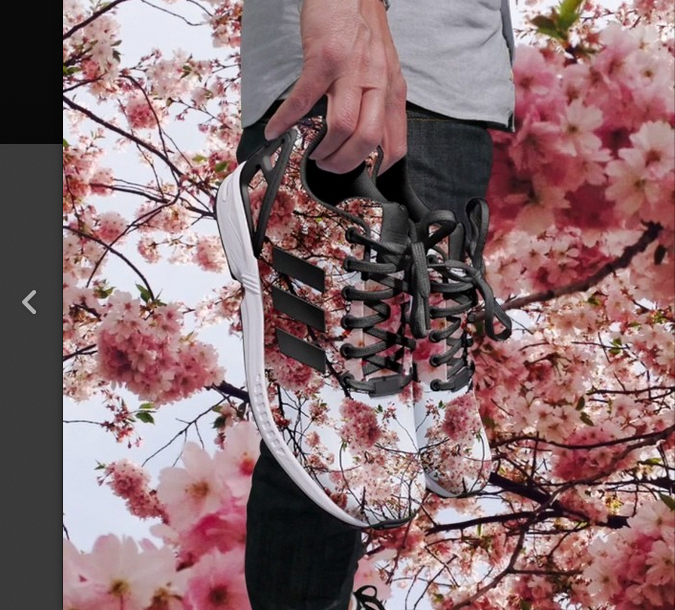 Imagine you could bring your favorite Instagram photos to your wardrobe…. well now you can with Adidas new Instagram adorned sneakers.
Adidas have announced that due to new, ultra innovative photo print technology, users will be able to customize and purchase a pair of Insta-printed Adidas Zxflux sneakers.
Customers will be able to purchase the sneakers using a photo printing app which is set to be released in August.
"Print your favorite photos straight on to one of 2014's hottest silhouettes and make a statement on your sneakers like never before," said the Adidas teaser on their Instagram account.
Described as "ultra innovative" technology, Adidas is aiming to bring the popular world of social media into reality by allowing people to personalize their sneakers with their favorite Instagram image, filter and all.
"It's gonna be a real game changer in customization, like something mind-blowing and new," stated Adidas Originals Design Director, Sam Handy.
While Adidas is yet to confirm, the shoes are expected to retail for around $90.
"I don't want to give too much away but we've got stuff planned in mi adidas that we should be able to announce in the next few weeks," continued Handy.
The move by Adidas is a smart one as the fight to say current in this digitally driven marketplace increases.