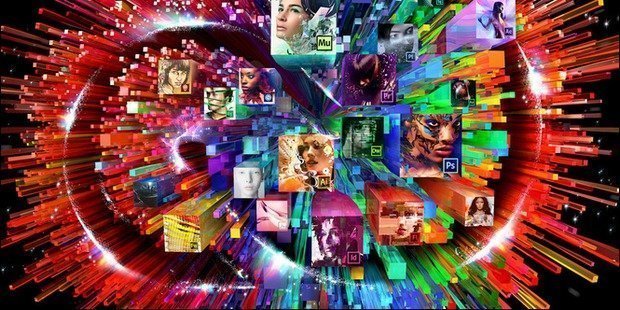 Adobe has apologized for a system failure that locked users out of it's Creative Cloud service for almost 24 hours.
Problems for the creative software company starting occurring on Wednesday afternoon and continued through until Thursday afternoon.
The Adobe Customer Care team addressed the issue saying that several servers were unreachable during database maintenance which, resulted in users having difficulties when trying to log in.
"First, and most importantly, we want to apologize for this outage because we know how critical our services are to you and how disruptive it's been to those of you who felt the impact," the Adobe said.
While the outage did not effect everyone, many could not purchase or update software, sync files or administer corporate accounts.
"We are aware that we didn't meet your expectations (or ours) today. For this, we apologize," the team said, thanking users to "bearing with us," the company continued.
Since it's launch last year, Creative Cloud has over 500,000 premium members however, it is unclear how many were affected by the outage.