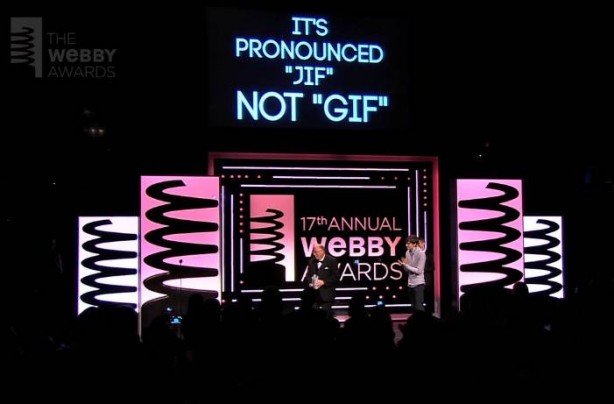 The internet is in turmoil over the pronunciation of GIF.
The battle rages on, and now the White House has stood up and weighed in on the pronunciation. Some people thought it was a hard G but the creator of the .gif file himself said that the actual pronunciation is a soft 'G' pronounced 'jif'.
The bomb delivered by the former Compuserve engineer Steve Milwhite to The New York Times Bits blog, doesn't really come off as a shocker to most people. This is now the official pronunciation since he is the creator, all the way back from 1987. This is also 25 years old and based on a manual written for a company with a live endorsement.
Milwhite hammered home his point at the Webby awards Tuesday night. He received the lifetime achievement award there and instead of giving a memorable speech he just insisted that the 'jig' pronunciation was just that 'jif'.
The internet is still in turmoil over the pronunciation with a lot of nay-sayers not believe that the pronunciation should be 'jif' and stand firmly that they will keep using "GIF".