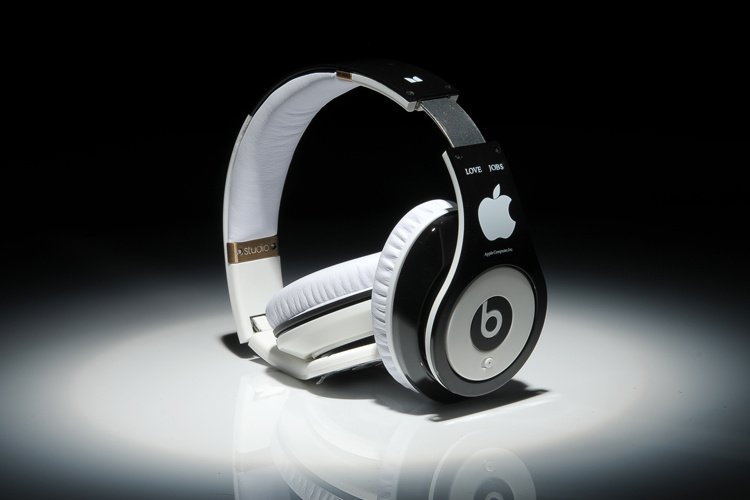 Bose is suing Beats over multiple alleged patent infringements, just months after the company was acquired for billions by Apple.
Bose, who is one of the leading companies when it comes to sound technology, is suing Beats for infringements on their noise cancelling headphone technology.
Bose is also claiming that Beats infringed on 36 other patents and is demanding that the courts prevent Beats from selling the offending products.
Apple purchased Beats a few months ago for over $3 billion and while the tech giant is no stranger to patent lawsuits, this definitely is not welcome news for Apple who are also battling their own patent infringement case with Samsung.
Patent cases are definitely not out of the ordinary in Silicon Valley however they are tedious and long and often cost all companies involved a lot of money and wasted resources.
Beats is yet to issue a statement about the filing but the court is currently reviewing the documents submitted by Bose.