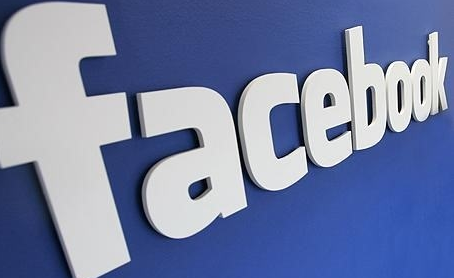 Founder and CEO of Facebook, Mark Zuckerberg has climbed above Google co-founders on Bloomberg's billionaires list.
According to Bloomberg's Billionaires list, Zuckerberg ranks 15th with a net worth of $33.3 billion.
Google co-founders, Larry Page and Sergey Brin are currently in the 16th and 19th spots respectively.
Microsoft co-founder, Bill Gates still retains his top of the list status however, Zuckerberg is growing much more rapidly.
"He's just getting started," stated CEO of Techonomy Media. "He's going to become the richest person on the planet."
Amazons founder, Jeff Bezos also ranked under Zuckerberg in 20th place.
Facebook had a much better second quarter than initially expected which is part of the reason why Zuckerberg ranked so highly.
The company added an estimated $1.6 billion to their fortune, making it of their best quarter yet.
"We had a good second quarter," stated the Facebook CEO. "Our community has continued to grow and we see a lot of opportunity ahead as we connect the rest of the world."