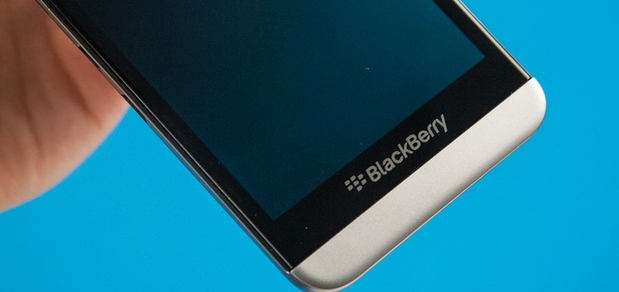 It's been a rough few years for BlackBerry but now the company has announced that they are working on a new wearable device.
Could this new wearable device signify a comeback for BlackBerry?
Stranger things have happened….
According to the CEO of the struggling company John Chen, plans are being made to release a smart watch and smart glasses.
"I would love to have BBM on a wearable. It's definitely an area of research for us," stated Chen when asked about the potential new product.
Wearables are now becoming a trend in the tech industry with Apple just releasing their new iWatch and many other companies following suit.
While no further details on the device has been released from BlackBerry, the company has been pushing it's strategy to appeal to current market trends.