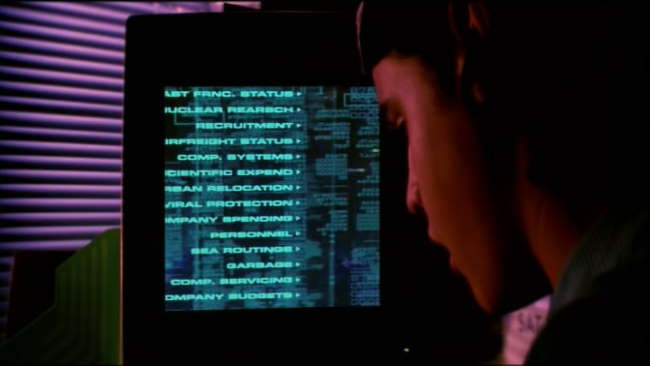 The hacking community is about as busy as Santa's elves during the holidays and this year alone, big companies such as Skype, Target and Snapchat all fell victim to hackers.
 According to reports, online companies suddenly become more prone to hackers during the holiday season.
This year alone, Snapchat saw 4.6 million of it's users hacked, Target revealed 40 million credit and debit cards were stolen and Skype was targeted just this week although no user information was made public.
Are companies more vulnerable because hackers are on vacay from their usual jobs?
Not quite, the holidays are a good time for hackers because most online companies avoid changing code for their website and mobile applications because they don't want their sites to break during the peak season.
Many programmers also go on vacation, so very few changes are made on the back end of websites, giving hackers easy access to sites.
John Kinervag, an analyst at Forrester Research states, "every company is a target, if it has data that can be monetized in the black markets of the Internet," he said. "During the holidays, companies don't make any changes or do anything to their systems, and IT people are given vacation."
Those savvy in the technology industry know that hacking is often a seasonal business and Jon Callas, CEO of Silent Circle, which offers encrypted services says, "If you're going to try to pull off a big heist on a department store like Target, you want to do it during the Christmas rush," he said. That's when more people are shopping and plugging in credit card information, and "you want the companies to be so overwhelmed with legitimate customers that they're not paying attention to you," he said.
In 2013, companies spent 5.1 percent of their budgets on security which was up from 4.7 percent the previous year, and this number is expected to grow.