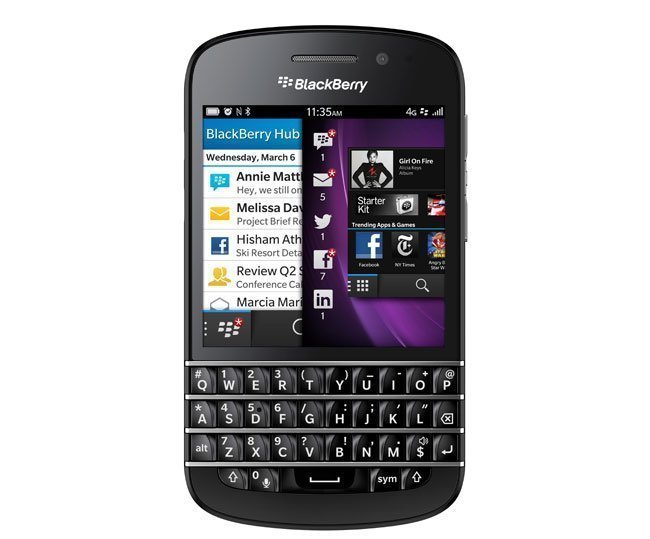 The once popular, BlackBerry has just reported a loss of $4.4 billion dollars. 
The struggling company is a strong reminder of how fast the tech industry moves. Without innovation, constant updates, and keeping abreast with the latest in consumer trends, a once highly successful tech company can crash all the way to the bottom.
Blackberry reported $1.2 billion in revenue in it's third quarter, down from $2.7 billion the year before. On top of these small margins, the company made a loss of $4.4 billion. The adjusted losses from continuing operations hit $354 million, or 67 cents per share. However, many analysts feel that the company will reach 43 cents per share.
Blackberry recently appointed new CEO, John Chen who has been running things for the last month. He denied the sale of the company to Fairfax Financial for $1 billion as he hopes that he can revive the company.
"We have accomplished a lot in the past 45 days, but still have significant work ahead of us as we target improved financial performance next year," Chen said in a statement.
Blackberry is hoping to win back the market with a line of smartphones, Blackberry 10, however, it appears that they were just too late to the smartphone party as consumers failed to show interest.
So far, BlackBerry has sold 4.3 million smartphones, a fair number, but not enough to help the company regain its former status.
The company is now focussing on hardware and enterprise services such as messenger services.
"The most immediate challenge for the company is how to transition the devices operations to a more profitable business model," Chen said.