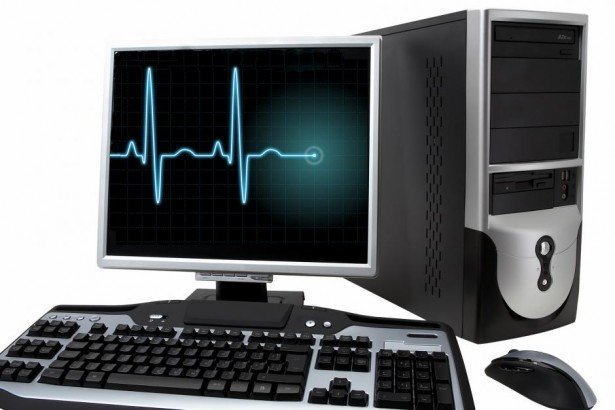 PC sales have reached a record all time low according to the IDC thanks to the obvious popularity of tablets and smartphones. 
"Lower PC sales are certainly not a positive for Microsoft," states Loren Loverde, an analyst at IDC who is in charge of the PC tracking data group.
Microsoft is planning to relaunch an updated version of Windows 8, however, Microsofts efforts may be in vain as the company reports the worst sales on record.
Initially, the IDC had reported that PC sales may increase by 1.3 percent but now they are suggesting that PC shipments will decline by 7.8 percent this year and by another 1.2 percent by 2014.
An 8 percent drop in PC shipments could see Microsoft loose out on $1.4 billion a year.
"There is a fundamental shift under way in how people are computing. Computing is much more mobile, people's priorities are shifting, and that trend doesn't seem to be turning anytime soon," continued Loverde.
However, its not all doom and gloom for Microsoft as Loverde suggests, "Microsoft has a number of cards to play" including their tablet 'Surface' and the sales of MS Office.
"Its a bit sobering", concludes Loverde. "We look at technology as a growth area, and so we think PC sales should continue to grow, but this is a major disruption and a complete change of the landscape."