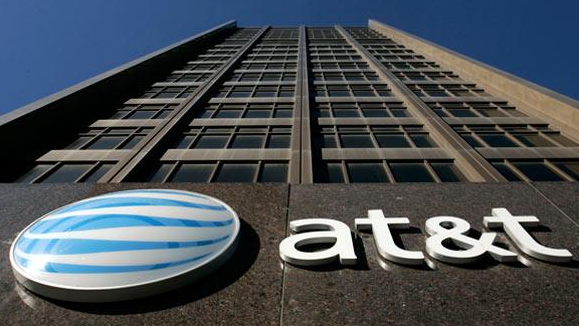 AT&T are being ordered to pay $105 million in refunds to customers for adding unscrupulous charges to phone bills.
America's largest wireless carrier, AT&T has been ordered to pay out close to $105 million by the Federal Trade Commission for unauthorized charges made to consumers cell phone bills.
The charges range from illegal ringtone downloads, to text messages and to app features such as love tips and horoscope fees that were unapproved by customers.
"This case underscores the important fact that basic consumer protections-including that consumers should not be billed for charges they did not authorize- are fully applicable in the mobile environment," stated the FTC chairwoman, Edith Ramirez.
AT&T have stated that they have discontinued billing customers for those type of charges however will honor the refunds.
"While we had rigorous protections in place to guard consumers against unauthorized billing from these companies, last year we discontinued third party billing for premium short messaging services," stated an AT&T spokesperson.
"Today we reached a broad settlement to resolve claims that some of our wireless customers were billed for charges from third parties that the customers did not authorize. This settlement gives our customers who believe they were wrongfully billed for PSMS services the ability to get a refund," continued the company.
The reason for the crack down on AT&T is that the company profited 35 percent of these charges and close to 40 percent of all customers complained in regards to the billing practices.
In 2011 alone, the commission identified over 1.3 million calls to AT&T's customer service center that were in regards to these charges.
The settlement is the largest in the industry so far and acts as a warning to other companies who may be attempting the same.
In fact, a similar case is now being filed against T-Mobile.
AT&T will be notifying customers who qualify for a refund. Consumers who feel they deserve a refund can also submit a form via the ftc.gov/att website.