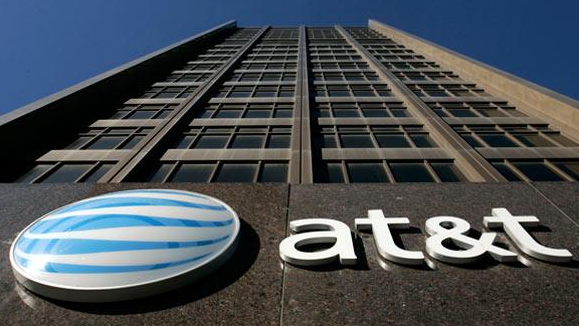 AT&T are being charged by the FTC for misleading consumers to believe they were receiving unlimited data.
AT&T has profited millions according to the Federal Trade Commission (FTC) after charging consumers for unlimited internet data but then throttling speeds when they reached a certain limit.
Some customers are believed to have had their data speeds throttled by up to 90 percent while still paying a premium rate. This equates to about 3.5 million mobile customers who were effected.
The communication giant is believed to have been throttling speeds since 2011 at around the 2GB per mark. When customers complained and wanted to leave the premium service, they were then unfairly charged by AT&T for termination fees.
AT&T are now under fire from the FTC for not disclosing to customers that "unlimited" is not really unlimited.
"AT&T promised its customers unlimited data and in many instances it as failed to deliver on that promise," stated the FTC Chairwoman, Edith Ramirez. "The issue here is simple: unlimited means unlimited."
AT&T reps have failed to comment on the charges by the FTC however, the news comes as really no surprise to consumers. And AT&T are probably not alone as other big networks are probably guilty of the same.
The FTC have also taken this opportunity to warn other communication companies and will be charging AT&T accordingly however no further details have been provided as yet.