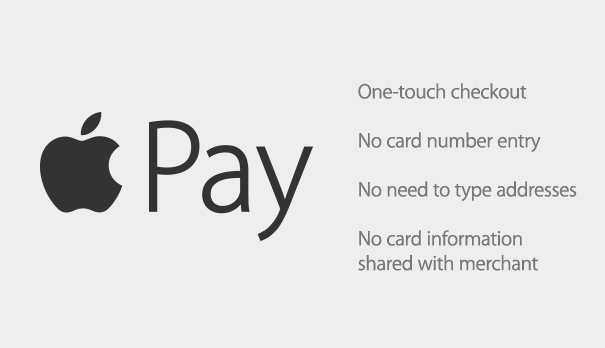 Apple Pay has quickly become the number one mobile payment service to date after launching just a few weeks ago.
CEO of Apple, Tim Cook has announced that Apple Pay reached over 1 million activations in the first three days making it one of the most widely used mobile payment systems.
"We are already number one, we are more than total of the other guys," gloated Cook during a conference, "and we've only been at it a week."
Apple has approached their payment system in a clever way by teaming up with large banks and retailers to make the payment service user friendly and easy.
They also promise that they will never have access to what you buy, separating them from companies such as Google and Amazon.
"We don't want to know what you buy" assured Cook. "We are not Big Brother, we'll leave that to other people."
Cook also mentioned at the conference that he was in talks with the executive chairman of Alibaba, Jack Ma over a possible partnership which could mean billions more in revenue for Apple.
The CEO also disclosed that Apple was looking forward to launching their new smartwatch and even hinted that a new, revolutionary TV product was in the works.
Television technology has not advanced much in the  last 30 years, stated Cook- "So I think there's a lot to be done here."
While he gave no specifics, he did state that "its an area where I am optimistic that theres is something great that can be done in the space."