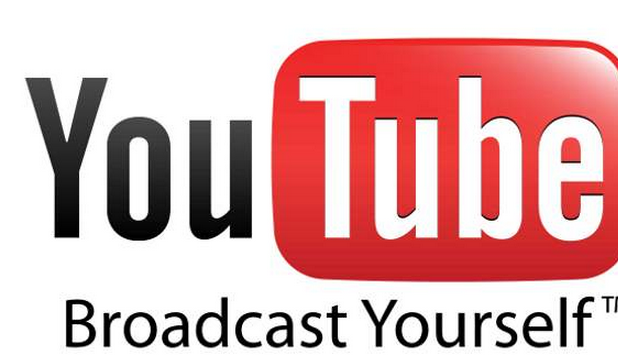 YouTube may be late to the party but the company has finally hinted at a music streaming service called Music Key.
Comparable to Spotify, leaked screenshots of Music Key have confirmed that the Google company is planning to release a monthly streaming service.
According to reports, Music Key is expected to retail for $10 per month and will allow you to play YouTube songs without ads and will allow you to store videos to playback while you are offline.
The service also includes over 20 million high quality tracks so users don't have to weed through videos while doing a search.
Youtube is expected to offer a 30 day free trial to users however, this may not be enough to win over users.
The music streaming space is currently very overcrowded with Pandora, Spotify, Samsung, Apple and more all having their own service.
While YouTube is yet to confirm anything, it seems that entering the music screaming space is still a good move for the company if they want to keep up to date with the rest of the crowd.