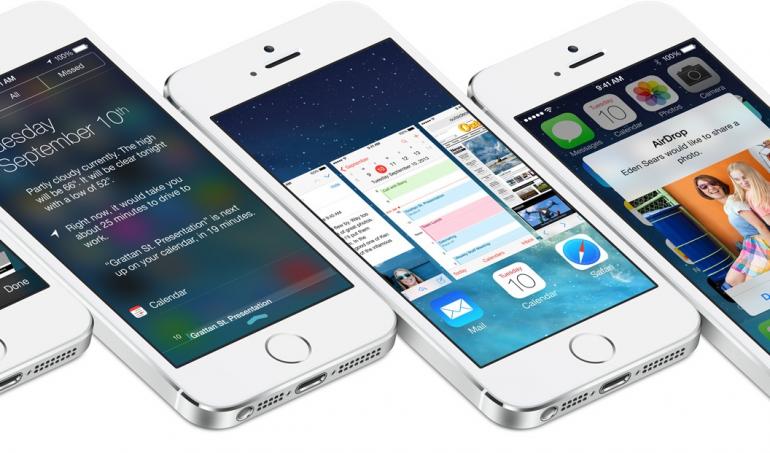 Apple has released iOS 7.1, the latest update since September of last year.
The update is now available on iPhones, iPads and iPod Touch's and probably the most exciting feature is CarPlay.
Announced last week, CarPlay supports Siri, mapping, messaging and music. To get CarPlay to work, all you have to do is link it with a smart car's display using your iPhone. You can then use voice commands to use the features.
Another big update for the new software is the removal of the bug that allowed a soft reset of your smartphone or tablet while it was in use. The bug created a lot of problems for users however it seems this new update has taken care of the issue.
Apple also improved Siri, allowing users to have more control over when Siri listens. Now, users can press and hold down the home button while talking to her and then release it when they are done speaking. Siri also has new male and female voices for Mandarin, Australia, UK-English and Japanese dialects.
iTunes Radio also got an update that makes it easier for users to purchase songs and albums. The search feature has also been moved so users can flip through stations quicker and easier.
The calendar app can now also display events in the month view and add country-specific holidays.
Other additions include- an automatic HDR mode for the iphone 5s, iCloud keychain support in more countries, improved touch ID and everything is faster and smoother.
The update takes between 250MB and 325 M to  install and is available now.