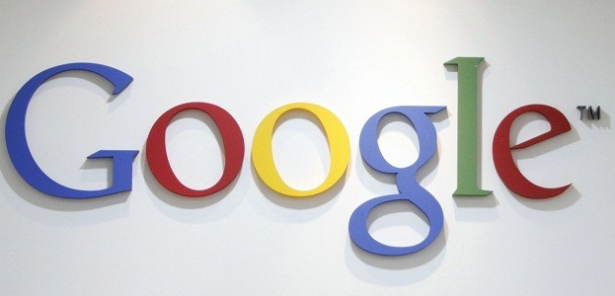 The Competition Commission of India (CCI) is currently investigating Google over anti-trust issues.
In the last three years Google has made over $49 billion and the CCI is looking to hit the search engine giant with a fine of 10% of the last three years if they find they have been violating fair trade.
The CCI has been investigating Google for the last two years to see if they have been violating competition norms in India. If the company is found guilty, they could be paying out nearly $5 billion.
"We are extending full co-operation to the Competition Commission of India in their investigation," a Google spokesperson said.
In the past, Google has settled anti-trust cases in the US and Europe and the Federal Trade Commission has since stated that "Google's services are good for users and good for competition."
CCI chairman, Ashok Chawla claims that if Google is found to have been giving certain websites preference over others for their own benefit, it goes against Indian competition law.
"That is when you click on Google under a certain category, you will get the platforms where there is a tendency to put them in a certain order which may not be the fair and non-discriminatory manner. So, what is the software and what is the algorithmic search, (that is) what the investigation team is looking at," Chawla stated.