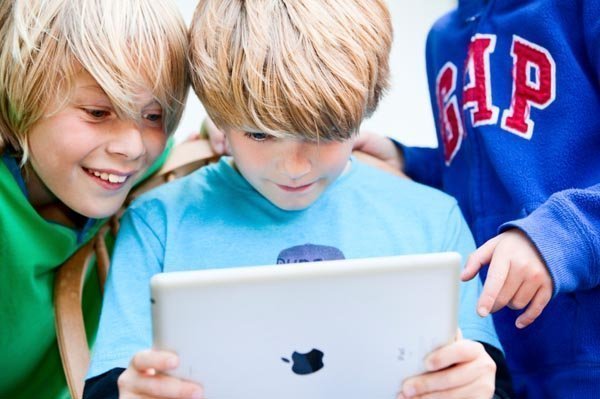 Google now faces legal action over in-app purchases in children's games that lead to parents facing huge bills.
In app purchasing is common, especially in games that suck you in and make you pay up to keep playing.
Now, parents are fighting back against Google saying that the in-app purchases are misleading and have caused them to rack up bills in the thousands.
Just a few months ago, Apple also came under fire for in-app purchases and refunded parents a collective $32.5 million.
The issue is that once your user name and password has been put into your smart device, there is a 30 minute window on the Google Play store that allows you to by extras without having to input your password.
It is in this 30 minute window that these expenses are being racked up and now the unsuspecting parents are looking to be reimbursed.
"Google has unfairly profited by marketing free or low-cost games to children and by permitting them to easily rack up charges for worthless in-game currency, by failing to incorporate reasonable controls such has requiring the entry of a password," said a lawyer from Berger & Montague who is representing the class action lawsuit.
Google has failed to comment however its likely that they will follow in Apple's footsteps and refund the parents.
The lawsuit raises the touchy subject of controlling your children on smart devices. If your child doesn't understand that they are making purchases then perhaps they should not be allowed to play unsupervised?