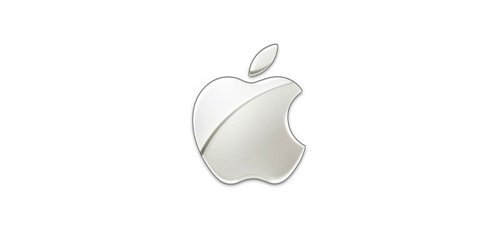 While Apple announced that it was creating a new health app to be part of iOS 8 they failed to mention anything about a smart watch however, a report has revealed that iWatches are expected to ship as soon as October.
A report has been leaked to a Japanese new source that claims Apple is planning to release an iWatch which will come with a curved OLED screen and will be equipped with iOS 8.
According to sources, iWatch will be able to monitor the users health, giving them information about their sleep activity, calories, blood glucose levels, oxygen levels and exercise habits.
On top of all the health features, the watch will also be able to provide inbound messages and call notifications.
The report also claimed that Apple was working alongside Nike on the device, which was already suggested by Apple when they announced that their health app was compatible wit the sports brand.
Apple is yet to confirm or deny these rumors however, October is usually a notoriously busy time in the tech world as gadgets are released in time for the holidays.