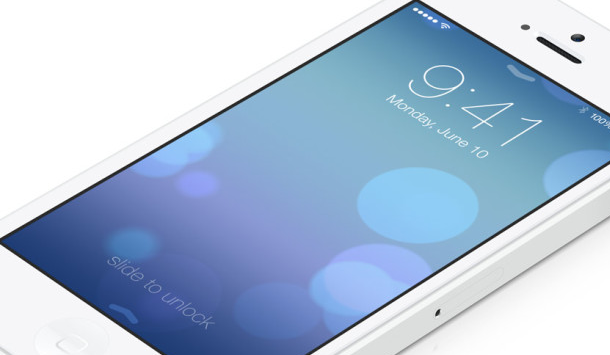 A major security flaw has been identified on Apple iPhones, TV and computers that is allowing hackers to access personal data including financial information.
Hackers have worked out a way to bypass the security settings on Apple products and easily retrieve information, leaving millions of customers vulnerable.
Responding to the news, Apple released an iOS update to fix the bug and are urging customers to install it.
Aldo Cortesi, the CEO of the security consultancy firm, Nullcube stated, "nearly all encrypted traffic, including usernames, passwords, and even Apple app updates can be captured."
Browsers such as Chrome and Firefox however appear to be safe as they don't use secure sockets layers (SSL).
So far, no details of any hacked accounts have been released and its unclear if the hackers were able to steal any information.
Along with fixing the SSL bug, the new update also features new call waiting system, voice calls through FaceTime and an application to block messages on iMessage.
Apple released the update on Friday of last week however it has just now be made available to all Apple users.