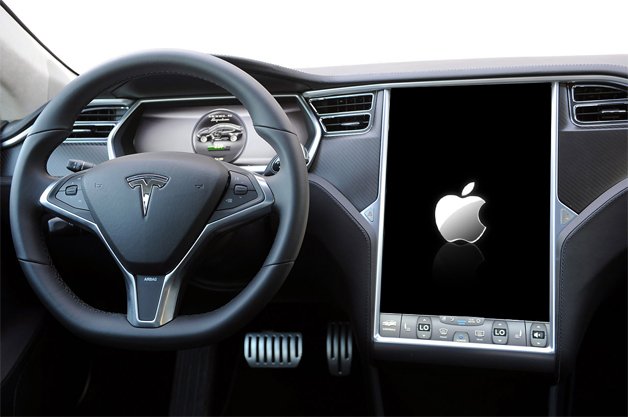 The media is buzzing today after reports claimed that Tesla has been meeting with Apple to discuss a possible takeover.
The reports claimed that Apple's chief of mergers and CEO, Tim Cook met with Tesla's CEO, Elon Musk last year to talk about a possible acquisition deal.
"While a mega-deal has yet to emerge, such a high-level meeting between the two Silicon Valley giants involving their top deal makers suggests Apple was very much interested in buying the electric car pioneer," the report said.
While the move could be extremely profitable for Apple, it doesn't seem that Apple is going to buy out Tesla anytime soon.
Apple has already started dappling in the automobile world announcing plans to integrate iOS into car dashboard screens. The company also has a partnership with Ferrari where they created an infotainment system using their Siri command system.
While it could seem plausible that Tesla and Apple could partner together, it is highly unlikely that Apple will acquire Tesla motors.
Both Apple and Tesla have declined to comment.