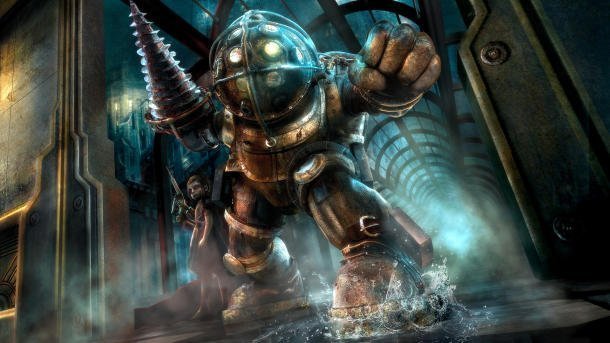 Irrational Games, the gaming studio that created BioShock is shutting down announced co-founder, Ken Levine.
BioShock became one of the most successful gaming franchises however Levine had announced the end of the company that created it.
Levine's decision was based on the fact that he wants to move over to a smaller more entrepreneurial company, Take-Two.
15 members from Irrational Games will lose their jobs however most staff members will move across to their parent company, 2K Games.
2K Games will also be responsible for the BioShock series. Infact, the latest BioShock game, 'Bioshock Infinite: Burial at Sea" will be released digitally on March 25th.
Over at Take-Two however, Levine is set to be concentrating on narrative driven games that are highly replayable.
"Take-Two convinced me that there was no better place to pursue this new chapter than within their walls. After all, they're the ones who believed in and supported BioShock in the first place," Levine said.
"Seventeen years is a long time to do any job, even the best one. And working with the incredible team at Irrational Games is indeed the best job I've ever had. While I'm deeply proud of what we've accomplished together, my passion has turned to making a different kind of game than we've done before," he continued.
"To meet the challenge ahead, I need to refocus my energy on a smaller team with a flatter structure and a more direct relationship with gamers. In many ways, it will be a return to how we started: a small team making games for the core gaming audience. If we're lucky, we'll build something half as memorable as BioShock," Levine concluded.