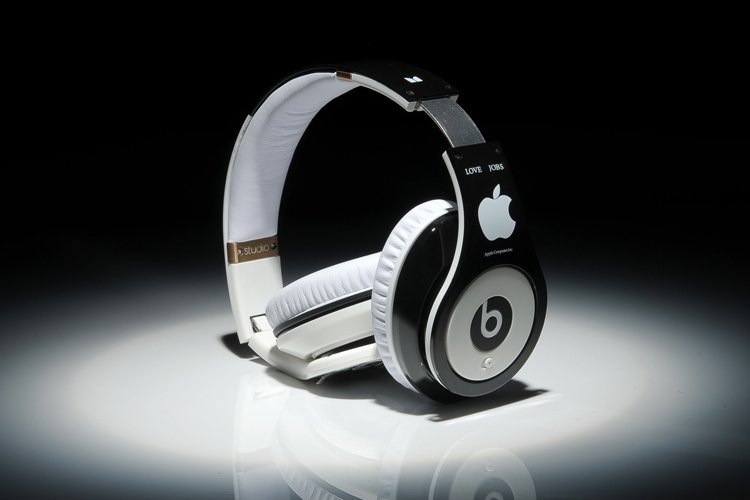 While Apple usually shies away from multi billion dollar deals, the company is now considering purchasing Beats Electronics for $3.2 billion. 
Beats Electronics, the company behind the popular Beats by Dr. Dre headphones is up for sale and Apple is willing to offer billions for the company.
If the $3.2 billion deal goes through, it will break a record for Apple as being it's largest acquisition. To date, the largest purchase price the tech giant has ever forked out is around $300 million for PrimeSense.
Apple has often favored building their technology from within rather than purchasing other companies which is why unlike Google and Facebook, they have shied away from making large purchases.
The move by Apple is definitely strategic however as Beats by Dr. Dre are becoming exceedingly popular, knocking Apple's flimsy white ear buds right out of the water.
If a deal is made this will be the latest in a string of multi-billion dollar deals for Silicon Valley this year.