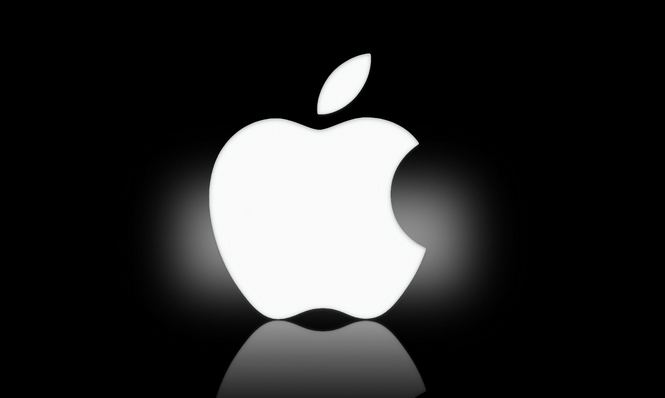 Apple Testing New Screen Sizes For 2014
Apple is set to launch completely new redesigned 4.7 and 5 1/2 inch iPhones next year.
They are in the process of testing varying sizes of bigger iPhones to go with their next product launch. They are also in talks to do curved iPhones which could prove an interesting combination of larger iPhones.
Next year looks like there will be a lot of new possibilities and new types of iPhones from larger screens to curved displays.
It's funny that for years devices seemed to be getting smaller and smaller and now in the future looks like they will be getting larger and larger.
Apple of course is looking closely at Samsung and others who have already jumped on the "bigger phone" bandwagon and seem to be doing quite well in that space.
The size of the iPads gets smaller and thiner, the size of the laptops get smaller, lighter weight and thinner, and phones seem to be getting bigger.