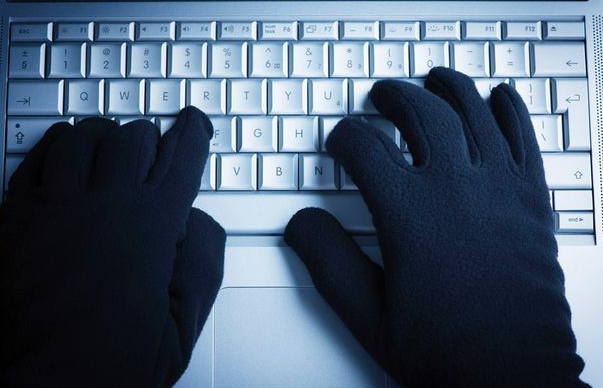 After the embarrassing celebrity photo leak, Apple has promised to tighten security on their iCloud storage services but has blamed weak passwords as the cause.
Last week a hacker managed to infiltrate Apple's iCloud system and released nude images of celebrities including Jennifer Lawrence.
Of course the story went viral and now Apple has announced that they will be seriously increasing their security features.
CEO, Tim Cook told the media that the company will be installing email push notifications to alert iCloud users when their images are uploading on a new device.
Prior to the leak, iCloud would sync to other devices without notifying the user as long as they entered a password.
The new security measures are expected to be released in the next two weeks and will help people know when their images are being uploaded to an unauthorised site.
Apple is also urging users to ensure they have a strong and secure password. In fact, part of the reason the accounts were able to be hacked was because their passwords were not secure enough.
This recent security breach is unlikely to hamper the upcoming launch of the iWatch and iPhone 6 however, Cook is expected to make a formal statement on the new security measures that are being adopted.