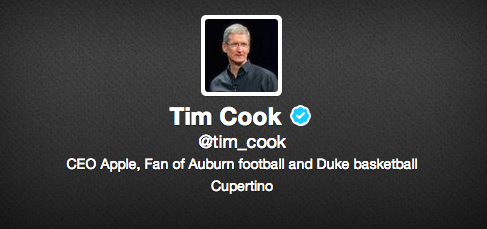 Apple Takes Over Coca-Cola As Worlds Most Valuable Brand
It's official. Apple has overtaken Google and Coca-Cola as the world's most valuable brand.
Apple value raised 28 percent to 98.3 billion and Google rose in second place to 93.3 billion. Coca-cola is at a distant third at 79.2 after 13 years at the top spot.
"Every so often, a company changes our lives — not just with its products, but with its ethos," Jez Frampton, chief executive officer at New York-based brand consultancy Interbrand, said in a statement. Current Apple CEO "Tim Cook has assembled a solid leadership team and has kept Steve Jobs' vision intact — a vision that has allowed Apple to deliver on its promise of innovation time and time again."
The companies stock today is at $520. Will Apple join the $1000 stock club? Time will tell.