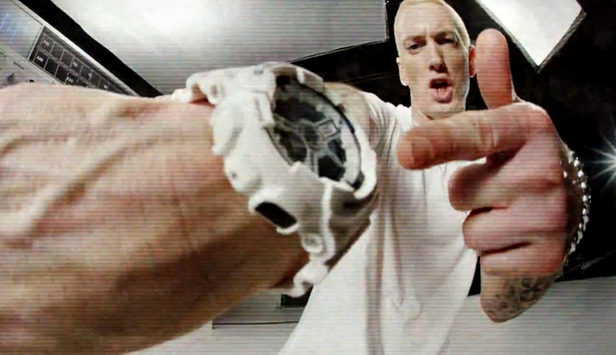 YouTube Music Awards Today
Today marks the first ever YouTube music awards.
The award show will be hosted entirely on YouTube.
"The whole night is supposed to feel like a YouTube video — the raw messiness of making stuff," Jonze said. "My disclaimer is that none of us have ever done this before. There's bound to be a bit of a mess, hopefully in the best way, sometimes like YouTube videos are."
Some of the musicians featured in the show will be: Eminem, Lady Gaga, Arcade Fire, Avicii, Macklemore and Ryan Lewis, M.I.A., Fifth Harmony (pictured, below), Girls' Generation and Tyler The Creator, it will also showcase YouTube-grown artists and other emerging musicians, such as Lindsey Stirling, Walk off the Earth, Boyce Avenue and Epic Rap Battles.
It's going to be an exciting night and could certainly start a new trend of YouTube hosted events.