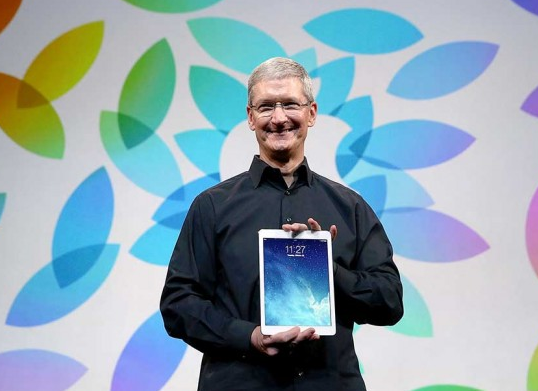 Apple is planning to launch some new products in 2015 including a new tablet line.
Apple has already hinted that they are planning to release their new smartwatch in 2015 but now reports are also claiming that the company is planning to release an iPad Air Plus.
There have been many rumors circulating that Apple was going to release an iPad Pro, but now it has been suggested that the tech giant is actually releasing an iPad Air Plus.
The new tablet is expected to come with better features and a larger display. Some have even suggested that the screen could be as big as 12.9 inches.  Apple's current iPad Air 2 tablet has a screen size of 9.9 inches so if this was true, it would be a huge jump.
The iPad Air 2 is also equipped with an A8X processor so for the iPad Air Plus to be faster and more powerful it would have to come with an A9 chip.
Rumors are also suggesting that the  new iPad Air Plus will come with a better display, better speaker system and a thinner profile.
Along with the iPad Air Plus, Apple is also apparently going to launch an iPad Mini 4 however, this seems to be unlikely considering a new iPad mini was just released a few months ago.
Apple have of course remained tight lipped on all the rumors surrounding the new gadgets however more information is expected to be released next year.