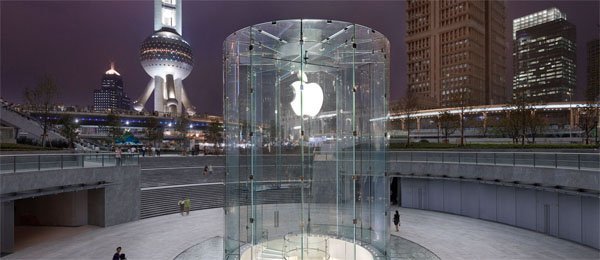 After a lot of negative reviews for Apple's Maps, the company has recently purchased a new mapping company to help improve it's map service. 
Apple has forked out $20 million US dollars for Wifi SLAM, an indoor GPS company, in an effort to compete with Google Maps.
The Wall Street Journal was the first to report the sale of the two year old company, WifiSLAM and while Apple would not comment on its decision, it did confirm it saying that it "buys smaller technology companies from time to time."
WiFi Slam is a company that makes apps that allows smartphones to locate themselves indoors using ambient Wi-Fi signals that already exist in buildings.
The app can locate not only where you are standing but also where your friends are standing in real-time accuracy. The company's aim was to build the next generation of navigation by allowing step by step indoor navigation and proximity based social networking.
While Google currently leads the market place in all things 'map' related, Apple came under fire when it removed Google Maps from its phones and replaced it with their own version last September.
Apple is now trying to redeem itself with this new app although the company is remaining tight -lipped on the exact details.
When asked about the progress, Apple CEO, Tim Cook stated that the company had already started to make a number of improvements including improved satellite and flyover imagery as well as local information for businesses.
WiFi Slam, who was co-founded by Joseph Huang is surely celebrating their victory after being purchased by one of the leading technological companies of our time.