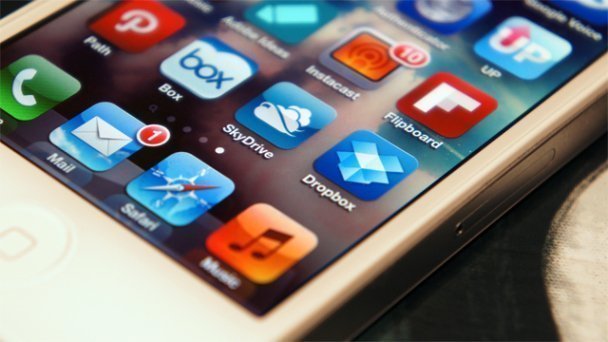 T-Mobile customers may not have to wait much longer to get their hands on the Apple iPhone. 
The Seattle based company has started a buzz, speculating that it will offer the popular iPhone to its customers as early as April.
Experts have stated that it would make sense for T-mobile to announce the iPhone release date very soon so consumers can begin purchasing the phone. If the company waits longer, sales may not reach their fullest potential as people will start hanging out for the newer version of the iPhone- the iPhone 5S?
T-mobile also has been working on a series of big changes that users can expect to take advantage of including, selling the BlackBerry Z10 and starting a LTE network.
T-mobile has issued a statement saying that users can expect its LTE network to go live this year, in fact mobile app, Open Signal has already detected T-mobiles LTE network in some cities.
A leaked document has revealed that T-mobile will have their LTE network go live in Las Vegas, Phoenix, Houston, Washington DC, Kansas and Baltimore as soon as this week.
The Samsung Galaxy Note 2 and the Blackberry Z10 are expected to be the first devices that will support the new network.
These changes are welcomed for T-Mobile in the hope that they can start to dominate the marketplace.