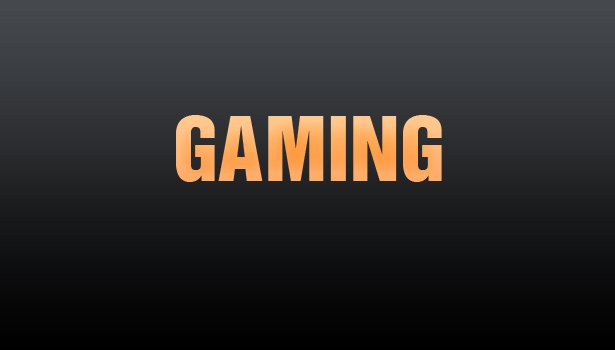 EA and Insomniac Games have set May 28 as the release date for their new co-op first-person shooter game, Fuse.
Insomniac bought you such games as Ratchet and Clank and Resistance however now, for the first time ever, they are offering a new shooter game that will be the studio's first ever multi platform game.
Insomniac who has originally only made Playstation games is now releasing the game on Xbox for the first time. It is set to be released in the US on May 28 and in Europe on May 31.
A statement has claimed that "Fuse thrusts players into the roles of four elite, covert agents, each with their own Xenoech weapon and set of unique skills used to fight and protect mankind from a deadly alien energy source known as Fuse."
CEO of Insomniac Games, Ted Price stated, "Insomniac games is known for delivering best in class weaponry that breaks the mold of traditional video games and Fuse is no different. These Xenotech weapons further the innovation players will find in this unique action co-op shooter."
The game is already available for pre-order and the official website has been launched, boasting many perks and additional media on the game.
Price concluded, "we can't wait to bring Fuse, our first multi-platform fame to gamers worldwide this May."