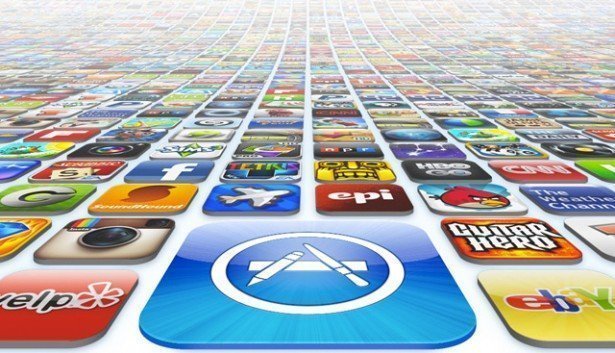 "Setting Captives Free" an iPhone app that claims cure homosexuality  has been banned by the Apple app store however, those interested can still find the app for sale on Google.
The app was designed by Mike Cleveland from a non-denominational ministry and is targeted towards people who are "captive to habitual sins".
On the company website it states, "despite what you may have heard elsewhere, you do not have a homosexual gene, nor were you born this way with no hope of freedom. You can be set free from the bondage of homosexuality through the power of Jesus Christ and the cross."
Apple removed the app just today however users on Google Play can still download it. It is believed however that Google is reviewing the app after a number of customers have complained.
Some customer reviews for the app include, "I wish I could give this app no stars because this is a horrible app, made by sick people," and "this really is crock. Don't you closet gays have anything better to do with your time?"
The app has been downloaded 240 times and the average user rating is 1.5 stars.
This is not the first anti-gay app to be created however as back in 2010, Apple also banned an app from their store that allowed users to take a quiz that rewarded them for conservative answers for questions pertaining to homosexuality.