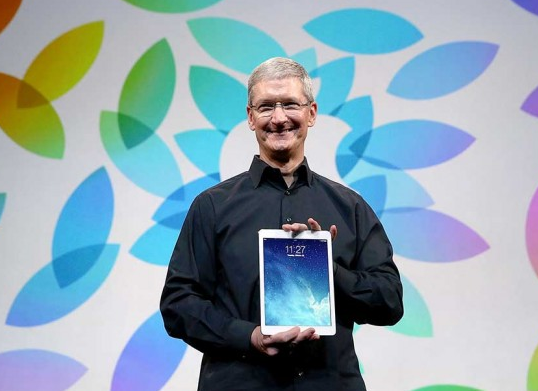 Apple has sent out invites for their latest media event which will be held on October 16th.
"It's been way too long" was typed over the top of the invitation, alluding to the fact that Apple has some new innovations up their sleeve.
Typically, Apple holds one big event each year in order to promote the next iPhone, but occasionally smaller events are held to showcase gadgets like iPads.
The iPad market has been suffering lately due to the market shifting away from tablets and onto phablets. Sales for the iPad peaked in the last quarter of last year with $11.5 billion in sales, however last quarter tablets only made $5.8 billion- an 8 percent drop from the same time period last year.
Of course its not just Apple that is facing this drop in tablet sales but it will be interesting to see if the innovative company can be the first to revive sales.
There have been lots of rumors over what Apple plans to do with their iPads including a new iPad Air, and iPad Pro and even gold iPads but nothing will be revealed until the event.
One thing is for sure is that the tablets will get an upgrade probably to include the new Touch ID. However, it seems that Apple will have to do more than that to get their tablets on everybody's Christmas list.