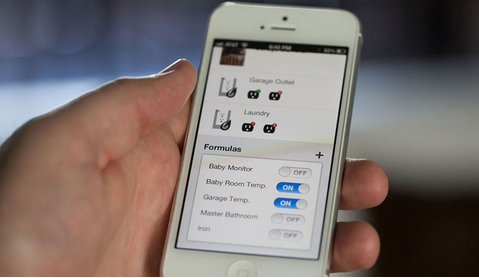 App To Remote Control Your Home
Ever dreamed of remotely controlling your entire phone? Well now it's not as far off as you may think, thanks to a kickstarter campaign by Benki.
Not only will you be able to remotely control your own, you will be able to monitor your own. You will be able to place cameras around and access them from your phone, as well as know if any doors or cabinets are opened thanks to some sensors that they are developing.
This goes beyond traditional security in that you have to rely on a 3rd party to come and investigate if something goes wrong.
With the Benki system you will be able to control and monitor it all yourself, that is, if the kickstarter campaign reaches it's goal.
Head on over to Kickstarter.com and search Benki to find the campaign.