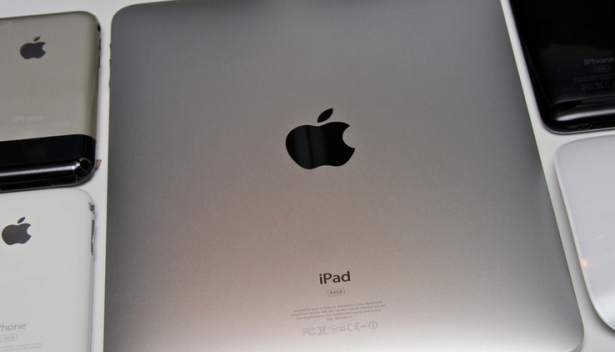 1 in 3 Americans Now Own Tablets
It's now a fact that 1 in 3 Americans own tablets. The number is on the rise from 1 in 10 just last year. The number has been increasing steadily now that there are less expensive options over the higher priced Apple iPads.
Even Apple themselves now have cheaper options with the iPad Mini, which costs about 1/2 of the price a traditional iPad would cost.
The study was done by Pew Research Center and released on Tuesday that gave the data about the tablet usage amongst Americans.
Pew surveyed 2,252 U.S. adults, and found that 34% owned a tablet, up from 18% a year ago. In 2011, that number was just 8%; in 2010, 3%.
About half of adults ages 35 to 44 own a tablet, higher than any other age category. Not surprisingly, those with household incomes above $75,000 a year are the most likely to own tablets (56%), as are those with a college degree (49%).