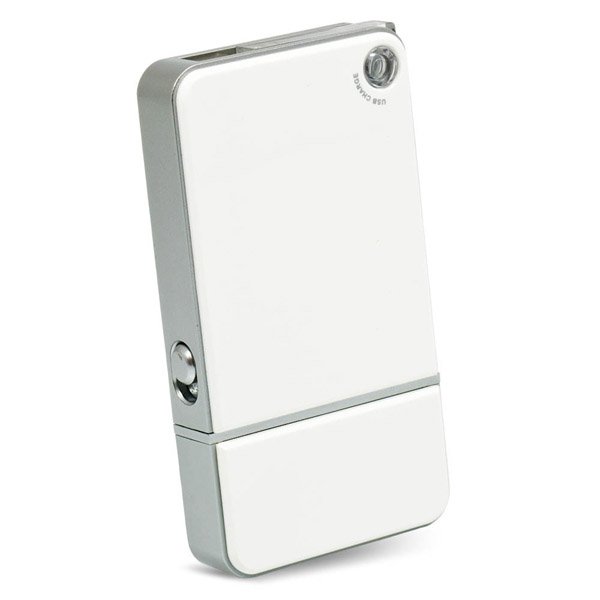 Believe it or not there's now an iPhone that actually shaves your beard.
iShaver has been released and quite frankly is both ridiculous and practical.
It is an exact clone of an iPhone 4 but will actually shave your beard.
There's been a long history of funny iPhone clones for different purposes, but this may finally take the cake?
"These things look like iPhone 4 clones down to the buttons on the metal band and the glass finish. So much that they are probably risking a cease-and-desist. Except they are travel USB-based electric shavers from Shavetech. Your own Jon Ive baby face comes at $40 a pop." -Jesus Dias
https://gizmodo.com/5962164/and-now-an-iphone-that-actually-shaves-your-beard