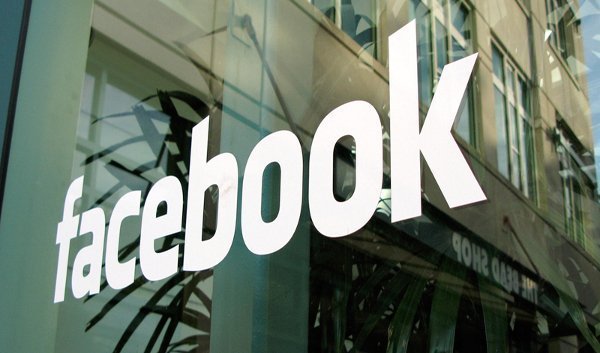 Rumours have been circulating that Facebook is planning to purchase Waze, a mobile satellite navigation start-up for close to $1 billion. 
Waze, is an Israeli mobile company that uses signals from smartphones to generate maps and traffic data and then shares it with other users offering real time traffic info.
If Facebook was to sign the deal it would give their social networking company a mapping service, putting it in direct competition with Apple and Google. It appears that the main difference will be the ability to share traffic updates with your friends and co workers, alerting them to real time traffic updates.
Facebook and Waze have both declined to comment however, this would be one of the biggest ventures for Facebook after purchasing Instagram for close to $1 billion.
Waze currently has 47 million users and has raised over $67 million in funding from firms such as Kleiner Perkins Caufield and Byers, Blue Run Ventures and Qualcomm Inc. Of its 100 employees, 11 of them are based in the US.
"A lot of these companies want to own mapping services as opposed to licensing. The advantage is that you could personalize it to your business," stated Aaron Kessler, a Raymond James analyst.